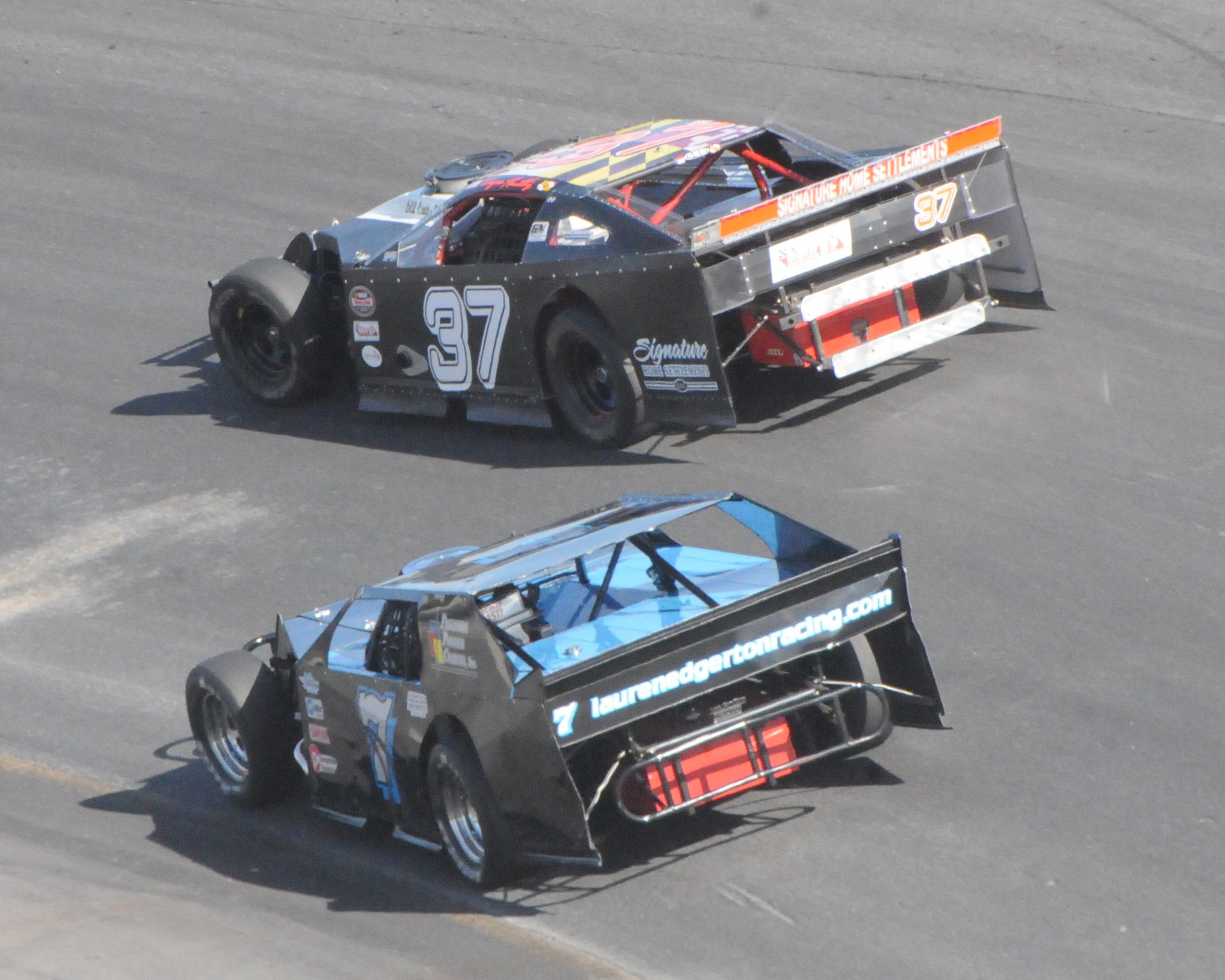 laurenedgertonracing.com
10/23/2019 - Last Saturday we tried out Dominion Raceway for the first
time. There was a pretty good field, 14 cars, for a 70 lap,
season finale. I qualified 7th with my best time yet at the
track. In the race, I was running in 5th for a while until some
late race cautions got the best of me and I ended up in 6th.
It was still a pretty good race though for my first time out
there. I would like to thank my crew and sponsors: Precision
Powder Coating, Miller Welding, Consolidated Repair
Services, Competition Products, and Simpson for their
support this season.
Latest Update